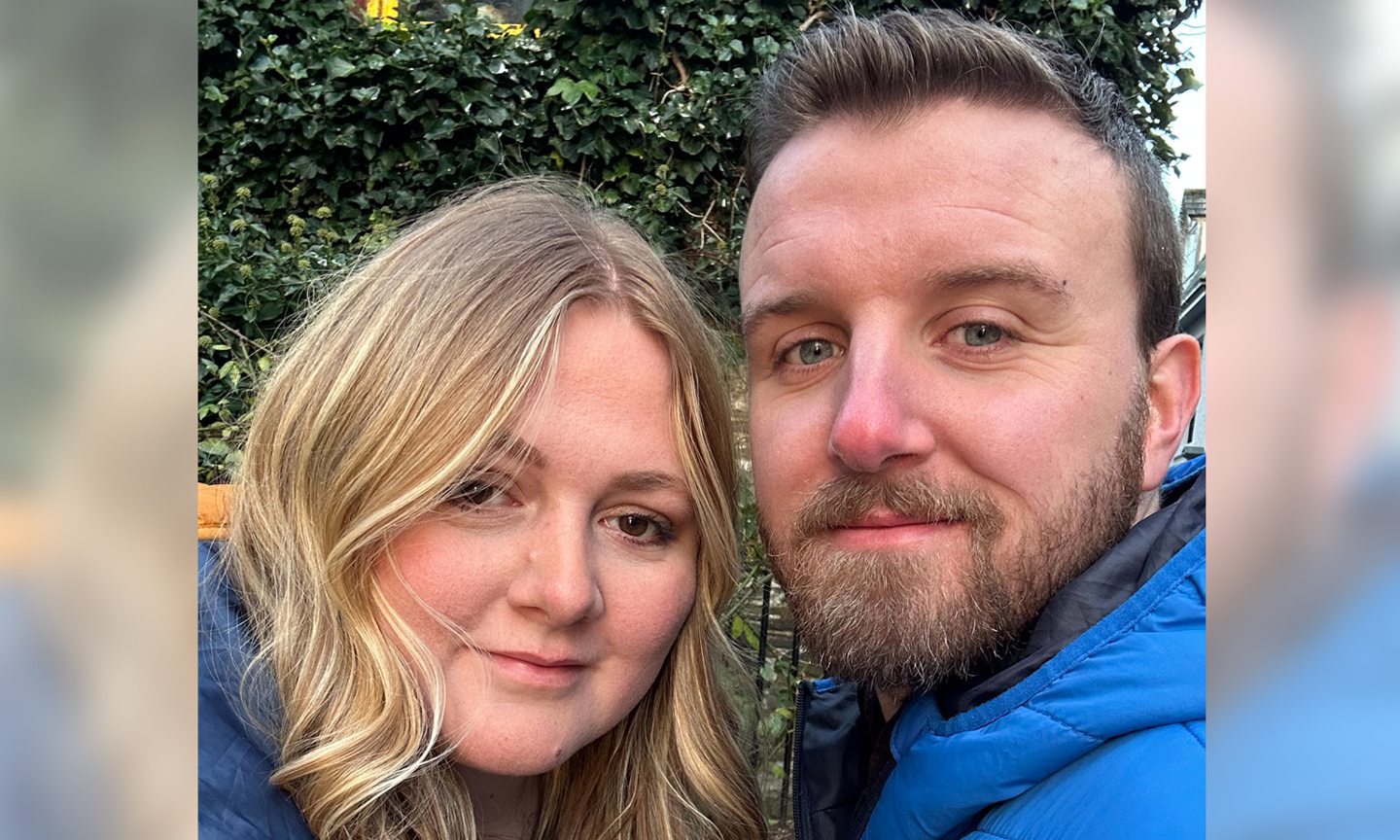 Kelly and Adam of Inverness-based blog Haim & Awa share their top Scottish spots, from a foodie favourite supper club to a handful of island gems.
Orkney
Our most memorable foodie trip of 2022 was Orkney. From breathtaking scenery to hearty distilleries, wild landscapes to curated culinary experiences, Orkney quite literally has something for everyone, all within easy reach.
Tours of the Deerness and Kirkjuvagr distilleries were a highlight, as well as woodfired pizza at Eviedale Bakehouse and lunch at Sheila Fleet's Kirk Cafe.
We like to focus on local no matter where we go and Orkney is packed full of producers who capture the essence of the island in almost every form imaginable: from Burnside cheese to Orkney Marshmallows.
And of course, no trip can be complete without trying a "pattie supper" at the local chippy – trust us, it's a must.
Sarah Rankin's Supper Club
A trend we've been following keenly is the rise of supper clubs. Whether it's driven by economics or a pure desire for something different, it's clear to us that the best meals of your life don't have to be in a traditional restaurant environment.
Based in the beautiful town of Kinross, Perthshire, a visit to the home of MasterChef 2022 Finalist, Sarah Rankin is absolutely worth the slog down the A9.
Whilst we had different highlights, the beef tartare with leek emulsion and smoked haddock with parmesan custard were standouts.
Moray Coast Trail
Moray Coastal Trail is proof you don't have to travel far from home to have some of the best experiences.
We spent the best part of 2022 travelling to our neighbouring county and discovered some of the best beaches and walks in the likes of Cullen, Hopeman and Roseisle.
You won't go hungry either as the area is jam packed full of amazing foodie finds. Some of our favourites being Bootlegger's Bothy in Hopeman, Torta in the glorious Findhorn and Harbour Lights in Lossiemouth.
The area is touted as having its own microclimate and that's definitely something we agree with as we were lucky enough to see the sun on nearly all our day trips.
You can keep up with Kelly and Adam's adventures at @haimandawa on Instagram.