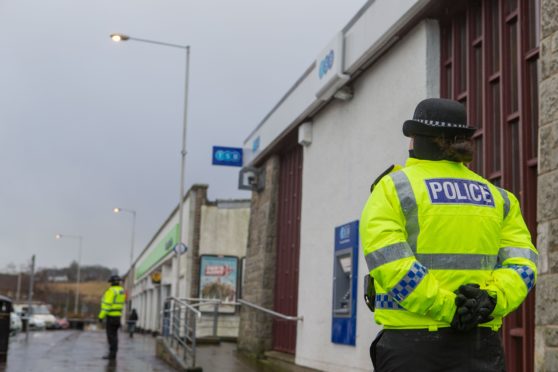 A pair of armed robbers who made their getaway on push bikes after stealing more than £11,000 from a Kirkcaldy bank more than four years ago are still at large.
Police have been left stumped in their bid to track down the brazen duo responsible for the theft from the TSB Bank in Dunearn Drive on the morning of January 29, 2016.
The crime made national news when it emerged the two men were captured on CCTV leaving the Templehall area on pedal bikes with their haul of cash.
But in spite of an extensive investigation and even a nationwide TV appeal on Crimewatch, there has been no trace of the culprits and it remains an open case.
Bike riding armed robbers stole more than £11,000 from Kirkcaldy bank
A spokesperson for Police Scotland confirmed enquiries are ongoing and appealed to anyone with information to come forward.
The robbery shocked the Templehall community after the two men threatened terrified staff and customers in the TSB with a handgun and a crowbar at around 10.40am.
After managing to convince cashiers to hand over in excess of £11,000, the pair ran around the corner and got on mountain bikes before riding off in the direction of Alford Avenue.
Officers conducted countless interviews and viewed CCTV footage from a number of cameras in the area, and it is understood detectives put together detailed profiles of the men responsible.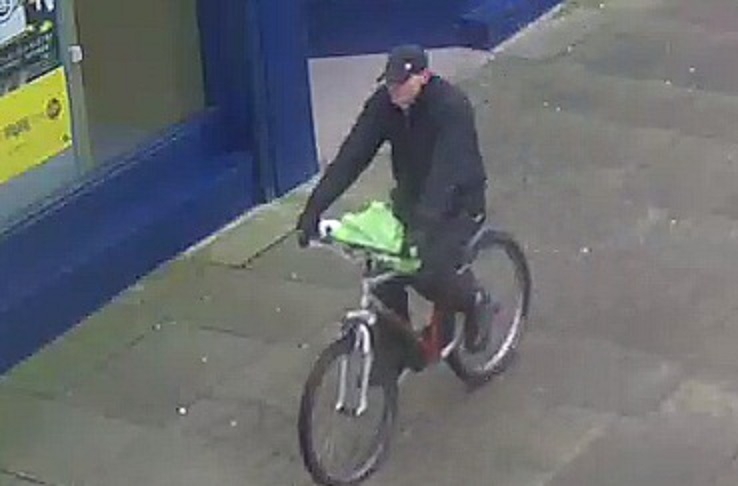 One of the men spoke with an eastern European accent, and that line of enquiry led to suggestions the robbers fled the country immediately after the incident.
Interpol and border agencies worked with Police Scotland, but no-one has yet been detained in connection with the crime.
Officers still believe someone in the community could hold a key piece of information about the two men, who wore dark clothing, black caps and were carrying green carrier bags at the time of the offence.
Anyone with information should contact Kirkcaldy CID on 101 or contact Crimestoppers anonymously on 0800 555 111.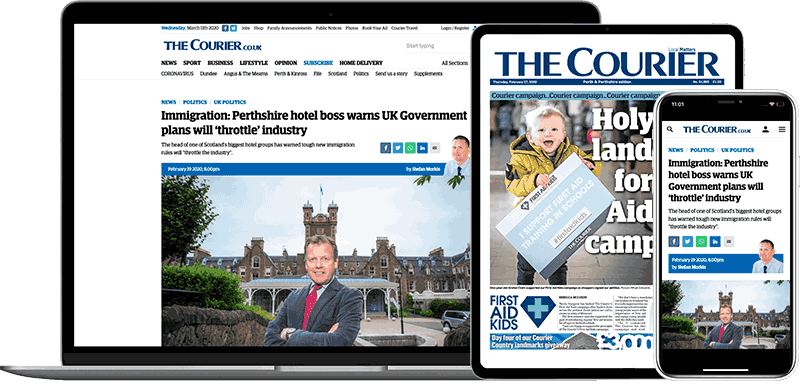 Help support quality local journalism … become a digital subscriber to The Courier
For as little as £5.99 a month you can access all of our content, including Premium articles.
/**/