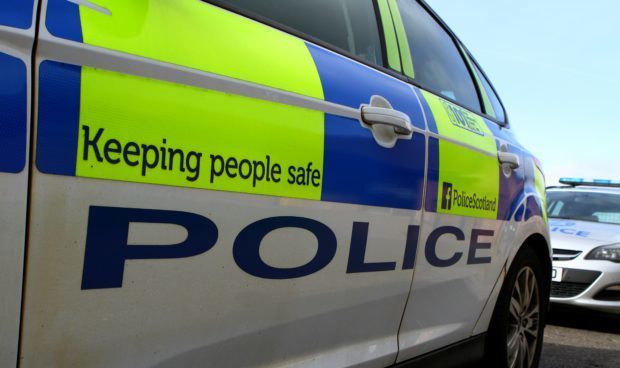 Police have charged a female in connection with an assault and robbery of an 82-year-old pensioner in a busy Fife street.
Police Scotland has confirmed that a 31-year-old woman has been arrested and charged following an incident in Kirkcaldy where a pensioner was assaulted and her handbag stolen.
The incident happened around 2.55pm at on the November 16 in the town's High Street.
A spokesperson for Kirkcaldy Police said: "Due to the quick reaction and bravery of the public the bag was recovered and the perpetrator was apprehended by Police.
"A 31 year old female is due to appear at Kirkcaldy Sheriff Court today (Tuesday)."