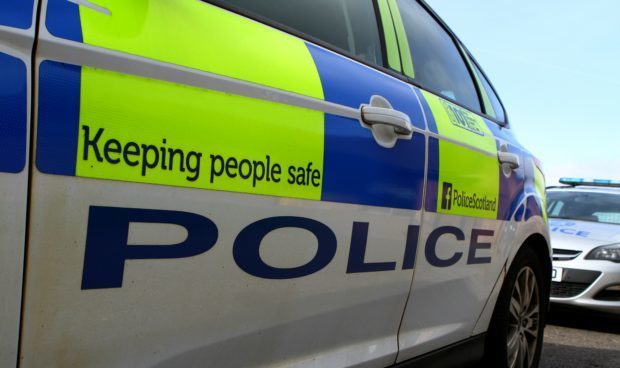 Calls have been made for a residential road to be made safer after a three-year-old girl was knocked down and injured in Fife over the weekend.
The incident happened at around 7.30pm on Saturday evening in Birnam Road in Kirkcaldy.
Eyewitnesses were left horrified after the youngster was seen running between two parked vehicles before being struck by the passing car.
The girl was rushed by ambulance with a police escort to Kirkcaldy's Victoria Hospital for further treatment, although her injuries are not thought to be life threatening.
One woman who saw what happened said the child was "lucky to be alive".
"I went cold with fright as I really thought the kiddy had been killed," they added.
A passer by, who asked not to be named, arriving at the scene moments later, comforted the youngster before paramedics arrived.
She said: "It looked like one of those genuine accidents that just couldn't have been prevented as it was a dark patch of the street and she was that tiny the driver couldn't see her.
"He stopped immediately and was very very shaken up. Both him and his wife, he also had kids in the car too who were very upset.
"She was conscious, however she was dazed and confused. But it was that dark it was hard to really see.
"We covered her up to keep her warm and kept speaking to her making sure she was alright and reassured her that her mummy was coming."
It's thought the child had wandered from her home in a nearby street.
"We couldn't find the parents until after the paramedic arrived," the helper added.
"The girl knew the number of the house she stayed at but didn't know her street.
"My fiancé went the house but it wasn't the right home so tried another couple doors with no luck until a local kid recognised her and we found them.
"They were so distraught they went running into the back of the ambulance in their pyjamas.
"I'm just so glad it wasn't any worse than what it was she is very, very, very lucky the driver stopped when he did or this would have been a totally different outcome."
Police sealed off Birnam Road for more than four hours as an investigation got underway into the circumstances surrounding the accident.
A police spokesperson said: "Officers attended at Birnam Road in Kirkcaldy at 7.30pm on Saturday, October 10 following a road traffic crash involving a car and a three-year-old pedestrian.
"She was taken to hospital for treatment and enquiries are ongoing."
Calls have now been made for more to be done to make the road safer after claims some motorists are regularly driving at high speed in the area.
"Sooner or later someone is going to get killed if something is not done to reduce the speed of vehicles on the street," said one Birnam Road resident.
"We have to do something to make it safer otherwise we'll have a tragedy to deal with."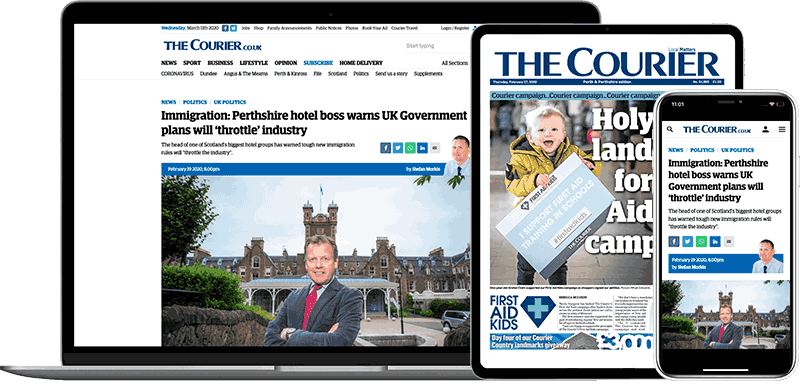 Help support quality local journalism … become a digital subscriber to The Courier
For as little as £5.99 a month you can access all of our content, including Premium articles.
.dct-cta–subscribe { background-color: #143c70; } .dct-cta–subscribe .dct-cta__title { color: #ffffff; } .dct-cta–subscribe .dct-cta__content p { color: #ffffff; } .dct-cta–subscribe .dct-cta__btn { background-color: #005a9e; color: #ffffff; } .dct-cta–subscribe .dct-cta__btn:hover, .dct-cta–subscribe .dct-cta__btn:focus, .dct-cta–subscribe .dct-cta__btn:active { background-color: #ffffff; color: #005a9e; }