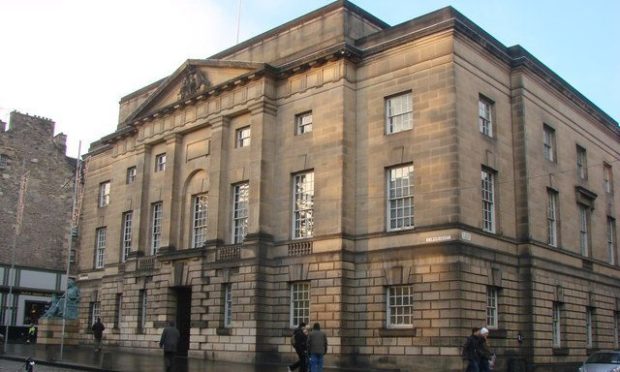 A Fife man who went Christmas shopping after trying to kill someone with a crowbar has failed in a bid to have his attempted murder conviction quashed.
Scott Nelson, 29, left Greig Ramsay, 38, with serious head injuries in the savage attack.
Jail for Kirkcaldy crowbar attacker who left victim partially paralysed and struggling to speak
It came after he repeatedly punched Mr Ramsay's friend Mark Christie, 42, when he opened the door to him late at night in Kirkcaldy.
He was arrested after returning home from a festive shopping trip following the attack on December 23.
Nelson told the High Court in Edinburgh he was chasing a gambling debt and was acting in self-defence.
Nelson, of Kirkcaldy, was given 12-and-a-half years in prison after he was unanimously convicted of attempted murder and assault.
Nelson's legal team said Lord Uist had failed to tell jurors if they did not believe their client acted in self defence, they could convict him on a charge of assault to severe injury instead of attempted murder and was thus a victim of a miscarriage of justice.
However, the appeal court ruled the circumstances of the offence meant that no jury could come to the conclusion that Nelson assaulted his victim to the man's severe injury.
The judges also rejected another attempt by Nelson's legal team to reduce his "excessive" prison sentence.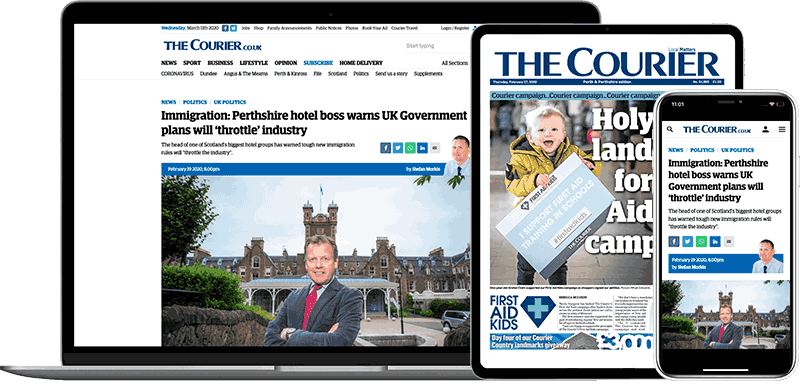 Help support quality local journalism … become a digital subscriber to The Courier
For as little as £5.99 a month you can access all of our content, including Premium articles.
/**/