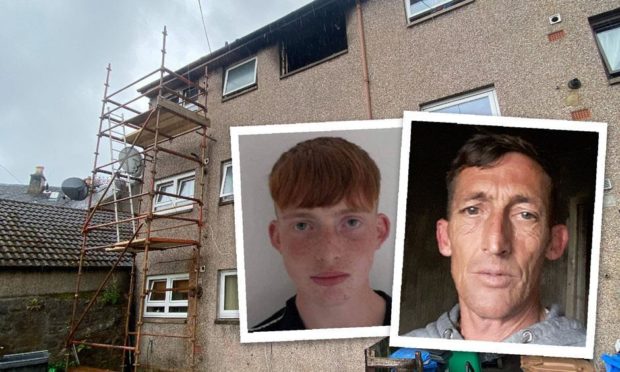 A teenager whose mum died just six weeks ago has lost sentimental belongings after a fire in their Kirkcaldy home.
Jude Dunsire, 16, lost his mother, Karen, to cancer less than two months ago and suffered a second tragedy on Tuesday when his flat was gutted by a fire, destroying all of his possessions.
The teen lived in the St Clair Street flat with his father, Bobby Dunsire, and neither of them were home when the fire broke out shortly after 8am.