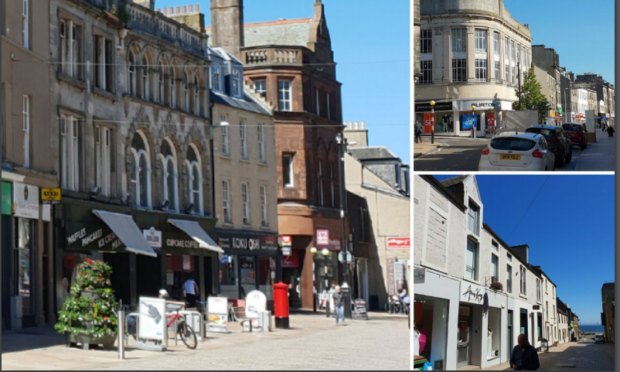 Stricter access restrictions have been imposed at Kirkcaldy High Street to safeguard pedestrians.
Labour councillor Neil Crooks, convener of Kirkcaldy Area Committee, said public safety is being jeopardised by motorists ignoring pedestrian-only times, from noon to 5pm with the exception of Tuesday and Sunday when blue badge holders and delivery vehicles are permitted.
"The dangerous build up of traffic on the High Street in recent weeks threatens public safety," said Mr Crooks.
"The current 'pedestrian only' times are being ignored and lack of enforcement has led to anarchy."
With social distancing guidelines resulting in the need for outdoor seating areas and people queuing outside shops, there were fears traffic in the High Street could cause an accident.
Therefore, all vehicle access to High Street or Tolbooth Street is to be prohibited from 11am to 5pm on Monday, Wednesday, Friday and Saturday.
On Tuesday, Thursday and Sunday, there will be access all day for blue badge holders and delivery vehicles only.
The new arrangements, which are temporary measures, will come into force from Monday October 5.
Mr Crooks added: "These measures will bring order to the chaos and safety to pedestrians as well as opportunities to businesses to use outdoor spaces.
"We will create a significant open space between Tolbooth Street and Kirk Wynd for socially distanced seating, and to acknowledge the success of blue badge days on Tuesdays in particular we will bring the same arrangement to town on a Thursday too.
"It's a temporary arrangement to address the socially distancing requirements on street queuing and the dangers from traffic which if they prove popular and successful can easily become a permanent fixture."
The council said it would be using temporary barriers and enforcement measures to ensure High Street and Tolbooth Street are safe for pedestrians and businesses.
The arrangements will be reviewed in March 2021 in consultation with businesses, community organisations and the public.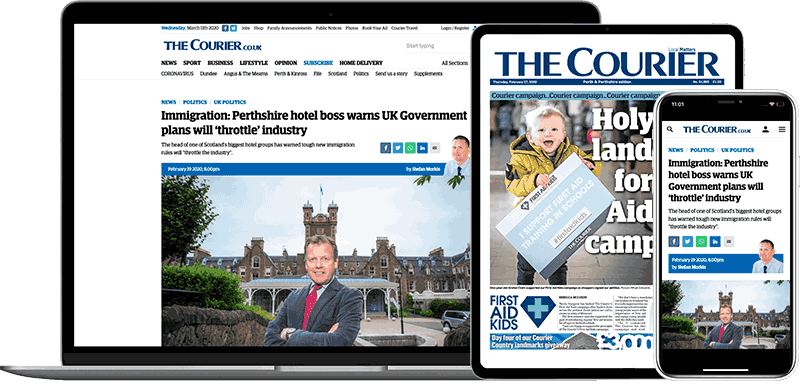 Help support quality local journalism … become a digital subscriber to The Courier
For as little as £5.99 a month you can access all of our content, including Premium articles.
.dct-cta–subscribe { background-color: #143c70; } .dct-cta–subscribe .dct-cta__title { color: #ffffff; } .dct-cta–subscribe .dct-cta__content p { color: #ffffff; } .dct-cta–subscribe .dct-cta__btn { background-color: #005a9e; color: #ffffff; } .dct-cta–subscribe .dct-cta__btn:hover, .dct-cta–subscribe .dct-cta__btn:focus, .dct-cta–subscribe .dct-cta__btn:active { background-color: #ffffff; color: #005a9e; }